Seminar dates
Seminar Dates : June 14th - 15th, 2024
Venue
Workshops
Laboratory of Anatomy & Surgical Anatomy of Aristotle University of Thessaloniki
University Campus, Thessaloniki, Greece, Tel.: 0030 2310999305-2310 999681, anatomylab.web.auth.gr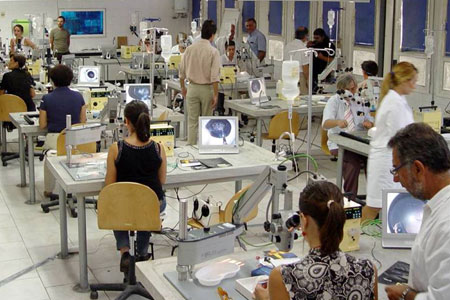 Lectures
Teloglion Foundation of Fine Arts
Agiou Dimitriou 159A, Str., Thessaloniki, Greece, Tel.: 0030 2310 991377, www.teloglion.gr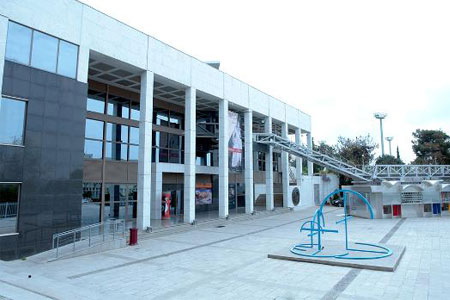 Language of the Seminar
The official language of the Seminar is English.
Certificate of Attendance
Please note that a barcode system will be used and in order to obtain CME credits you must complete 60% participation of the scientific program. The certificates will be send by the end of the Seminar and as soon as the evaluation form will be submitted to the Seminar Secretariat.
Presentations
Available audiovisual equipment for all presentations will be through power point presentation. For power point point presentations, your presence to the "technical reception desk" is required one hour prior to the time of your presentation in order to check the compatibility of your cd or usb stick. Use of personal computers will not be permitted.
Exhibition
Within the Seminar area there will be an exhibition of medical equipment and pharmaceutical products.